CORPORATE SOCIAL
RESPONSIBILITY MEGATEX S.A.S
MEGATEX S.A.S, is a company of God and for God, which operates under principles and values, and act as a strategic ally for different non-profit institutions in the City of Cali. It works towards the inclusion of high-risk children, youth and adults promoting and emphasizing social work, education, support for culture, sharing the word of God, the positive use of free time, aiming the service of society. MEGATEX S.A.S believes that these donations contribute to social change since it generates mechanisms that facilitate crime prevention, disarmament and thereby generates forgiveness and reconciliation, further strengthening the bond of the family, which is considered the essential fabric of society.
Here are a few organizations through which contributions are made for social change: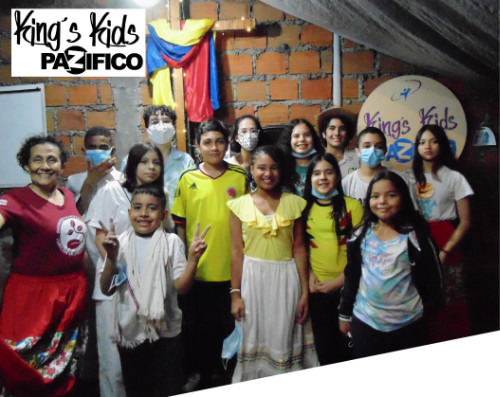 KING´S KIDS CALI - YWAM
King's Kids Cali is a Youth With A Mission (YWAM) program, with presence in Valle del Cauca since 2011. King's Kids is aimed at children, adolescents, and their families, from different cultural and socio-economic backgrounds; it seeks to rescue Christian values ​​as a lifestyle, enhance the leadership of emerging generations and provide minors and their families with experiences that unite them, strengthen their faith, and help them face the challenges that comes with today's society. King's kids has a focus on the arts as a tool to sensitize individuals and families to embrace the principles and values ​​of the Christian faith. Once a year, they go on a tour of different cities inside and outside our country, this is the opportunity to put into practice what has been learned in character and in the arts.
Read on: https://ywam.org/location/ywam-vicfalls-zimbabwe/b-916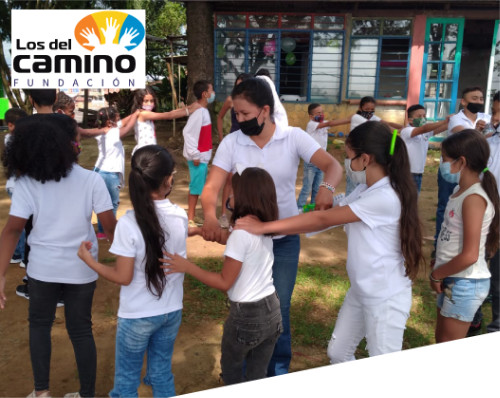 LOS DEL CAMINO FOUNDATION – FLDC
Fundación los del Camino is a non-profit organization that since 2009 has understood the importance of covering the need for men, women, and children at High Social Risk, to access guidance and a life process that will facilitate coexistence. We educate to prevent crime and develop processes of transformation and coexistence in high-risk communities, as an entrepreneurial initiative for sustainable peace.
Keep reading: https://www.fundacionlosdelcamino.org/es/inicio/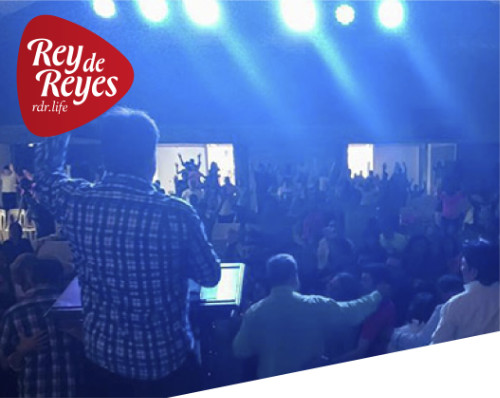 REY DE REYES Christian Church – RDR
Rey de Reyes is a dynamic and young church, committed to facing the challenges of the present with clear answers, from a biblical perspective, encouraging each person to find their purpose, identity, and destiny where they will experience freedom, physical, emotional, and spiritual healing by learning to always pray and worship God. Focused on educating children, youth, and adults to rebuild family ties together with biblical teachings, creating leaders with character and foundations in the different training networks managed by the institution.
Keep reading: https://rdr.life/